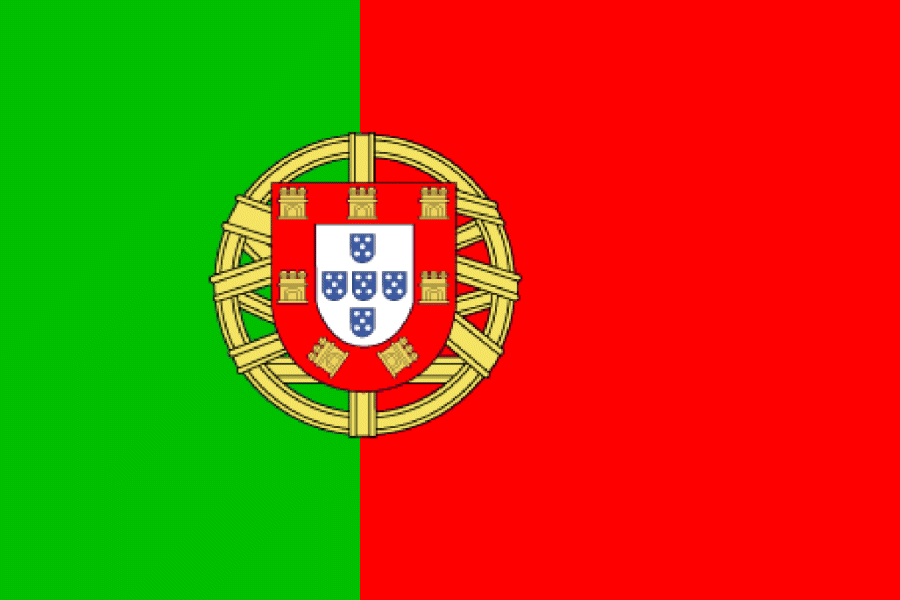 Venue
Sesimbra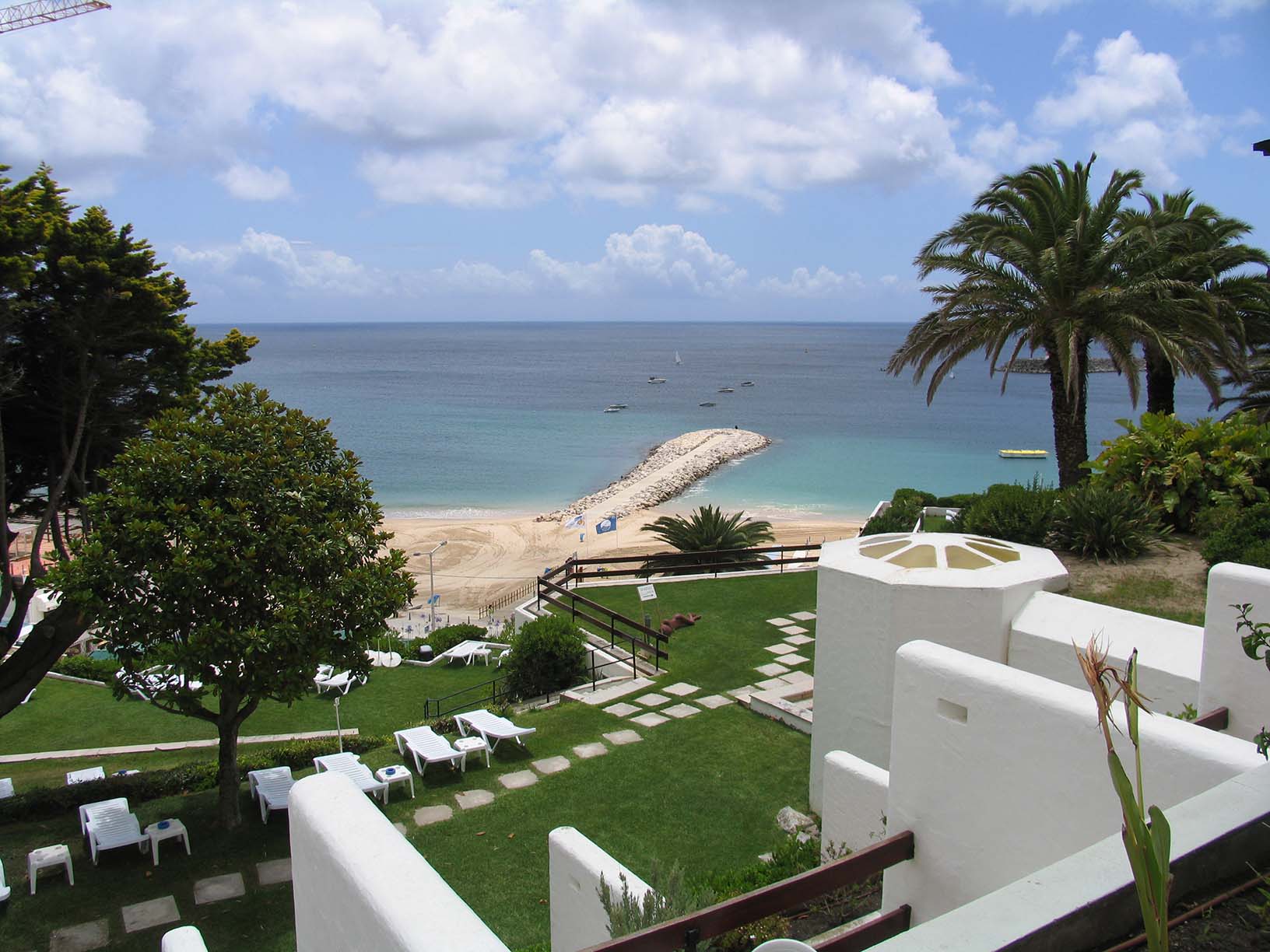 In this meeting organizers usually try to promote dialog and sharing of ideas among attendees even outside of programme sessions. In order to achieve this goal, all the editions of the Iberian Meeting on Computational Electromagnetics have been held in small towns and picturesque locations, thus avoiding spreading out of participants which are encouraged to share lunch, dinners and social life. For the eighth edition of the meeting, following this tradition, we have chosen the Hotel do Mar (****) , which is located above the awesome Sesimbra beach, 50 km southward Lisbon.
With more than half the territory in a protected area, the county of Sesimbra is a perfect place for those who like to enjoy nature. From Mount Arrábida to Cape Espichel, the green of the hills is perfectly coupled with the blue of the sea, creating unique landscapes. The area is excellent for hiking, observing wildlife and sport activities. The geographical features of the terrain, with cliffs that plunge to the sea, create optimal conditions for vertical activities such as climbing and rappelling. The winding trails, surrounded by greenery, lead to places that delight hikers and mountain bikers.
Sesimbra has always been in close connection with the sea. First through fishing, which for generations was the main ecomomical activity of the community and still has great importance for the life of the county, and then by sea tourism activities. Sailing, diving, deep sea fishing and more recently, canoeing, surfing and windsurfing are activities that found perfect conditions along this coast.